Your after wedding checklist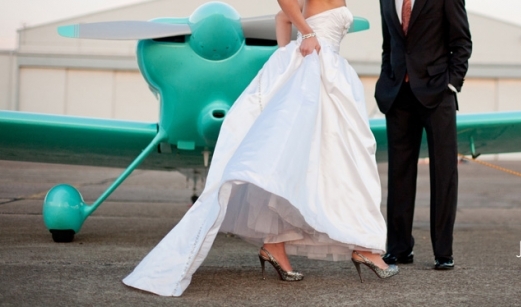 The big day itself might be over but there are still lots of after the wedding things to do. Now you're a Mrs! Finish your celebrations on a high note with the final part of our wedding checklist .
Sort your gifts
After the wedding day, it's best to delay your honeymoon, at least for a few days. That way you'll have time to reflect on the day with your guests, the chance to sort your gifts and, if you're really organised, write your thank you cards! Opening your gifts is an exciting thing to do but try to be practical. Have a pen and paper handy so you can write down who gave you what. So you'll be able to make your thank you cards much more personal.
Return suits and reclaim deposits
If you have hired suits for the big day, ask an organised person to return them on your behalf. This is usually the best man. He needs to make sure the suits are complete – cufflinks, cravats and shoes included – or else you may end up with a hefty bill. You also need to make sure that any hired items for the wedding are returned – vases, details, garden games. Ask a relative to hold any deposits for you until you return from honeymoon.
Honeymoon details
Hopefully you would have already packed your honeymoon cases properly before the big day, as well as having any inoculations and getting any visas you need for travel. If you have booked your honeymoon in your married name, you will also need to change the details on your passport. Make sure someone looks after your gifts while you're away and stocks the fridge for your return. And don't forget to mention that you're on honeymoon at the airport – you might get some bonuses!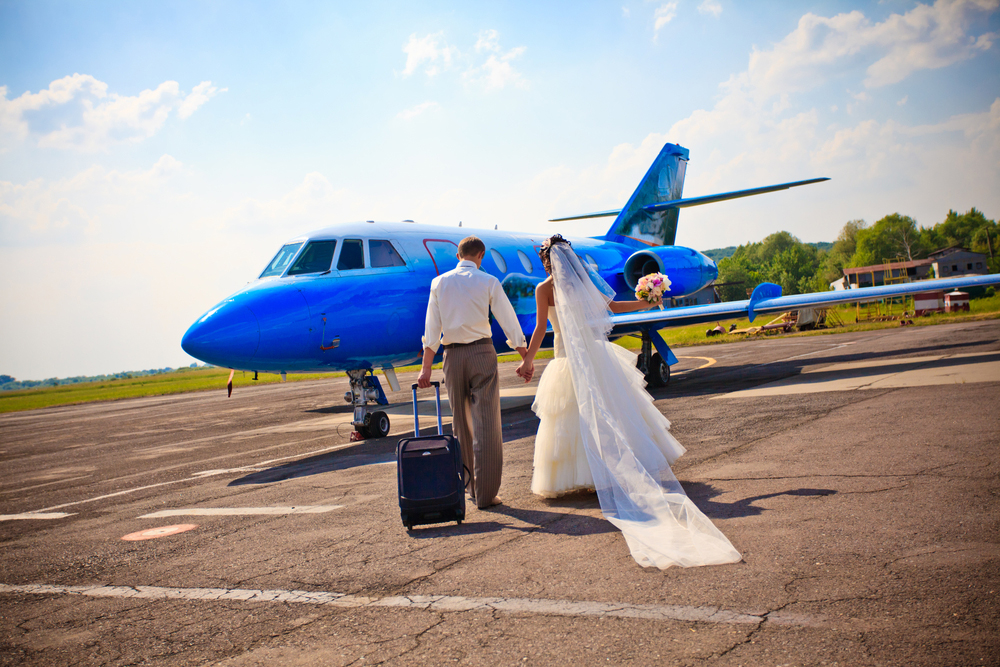 Clean your dress
After the wedding day, one of your important tasks is cleaning your dress. It's bound to have picked up some dirt during the day and you need to get it professionally dry cleaned before those stains set in.
Preserve your details after the wedding
Did your photographer order you to trek across muddy fields to get the perfect shot? Then your shoes will probably look a little worse for wear after the wedding. You can also preserve your wedding bouquet if you're quick enough. Your florist may be able to do this for you.
Review your wedding video
What a nice idea! You can invite friends and family round after the day big to review your wedding video. Tears and laughter guaranteed, so make sure you've got plenty of tissues at the ready. One real bride hired a whole cinema so everyone could relive the day in real style – think about it if you have any budget left after the wedding!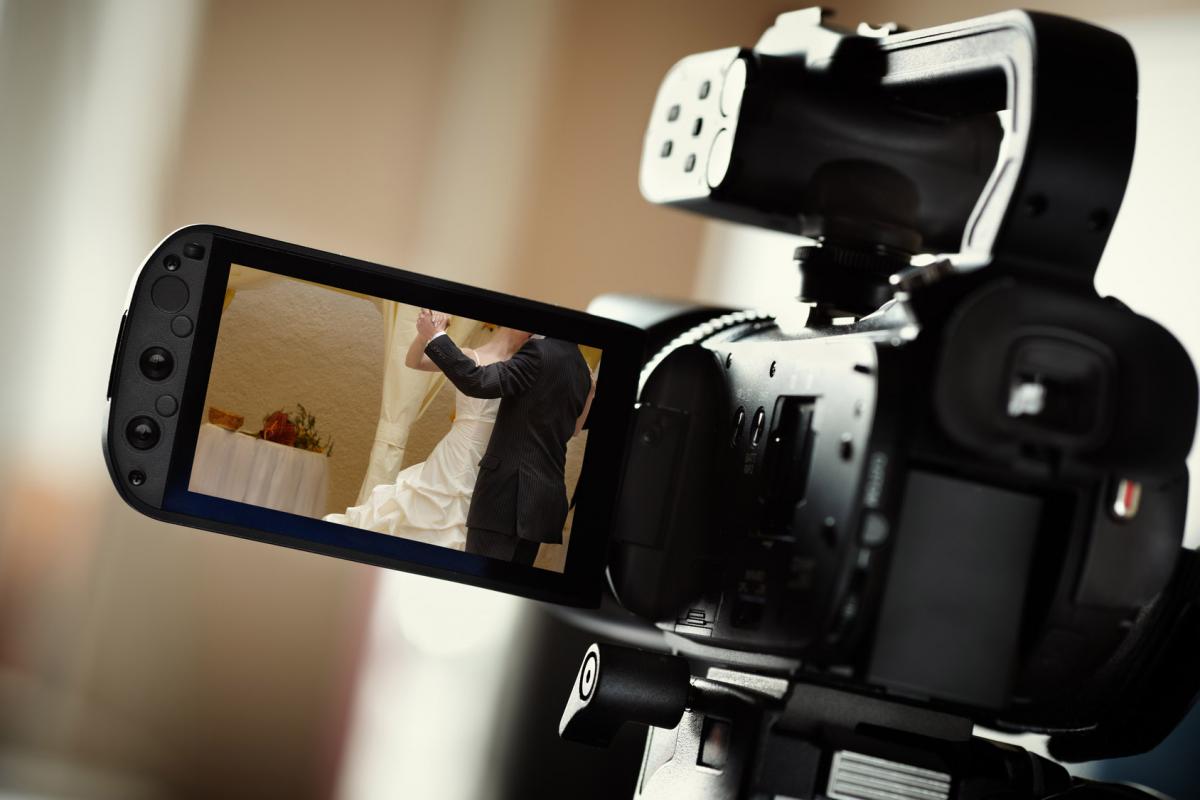 Memories box
After the wedding day, creating a wedding memories box is a really charming idea. You might not be the creative type, but it doesn't have to be a work of art! You can just use some of your wedding photos, the order of service, place cards, a button or a small piece of lace from your dress, messages from guests – really anything that reminds you of your wedding. Don't forget to include some of the perfume you wore on the day – that special scent will remind you of all those happy memories.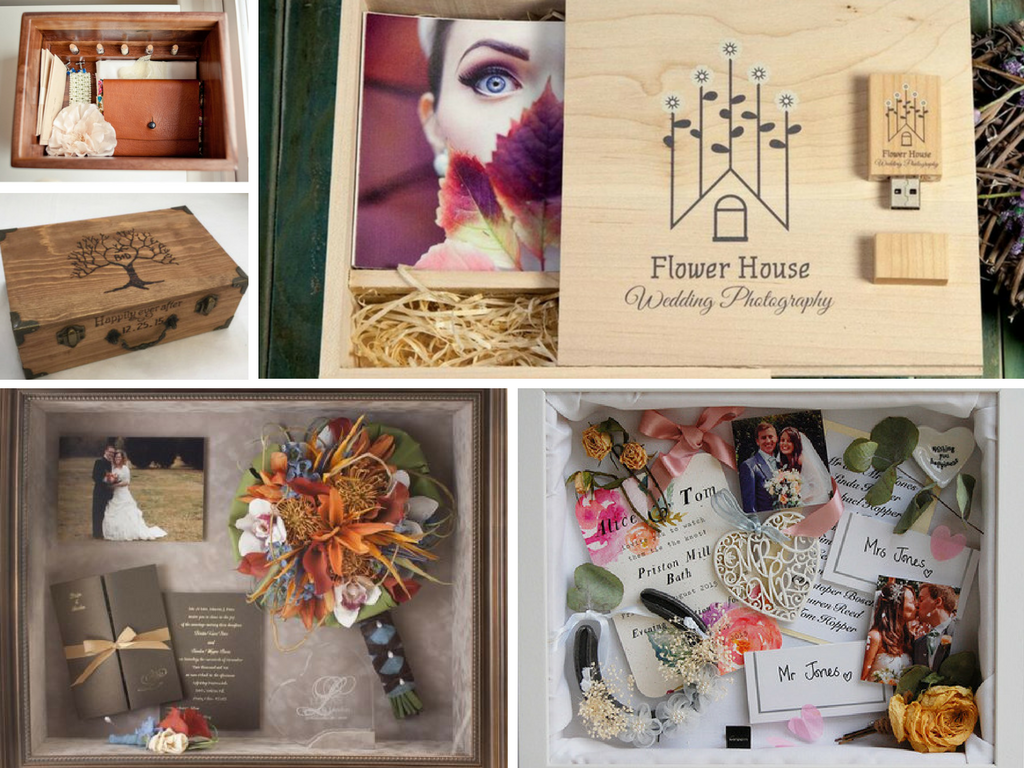 Looking ahead
Many brides feel low after the big day. With such a busy and exciting time now over it's easy to feel like there's nothing to look forward to. Expel those post-wedding blues with a holiday or house makeover.
First anniversary
You can also now look forward to your first anniversary as husband and wife. Paper is the traditional gift. Poems on parchment paper, theatre or gig tickets, a scrapbook of old photos… the only limit is your imagination.