Agia Napa and Protaras area
Agia Napa and Protaras beach
We find the best beach location in Agia Napa and Protaras for your beach wedding in Cyprus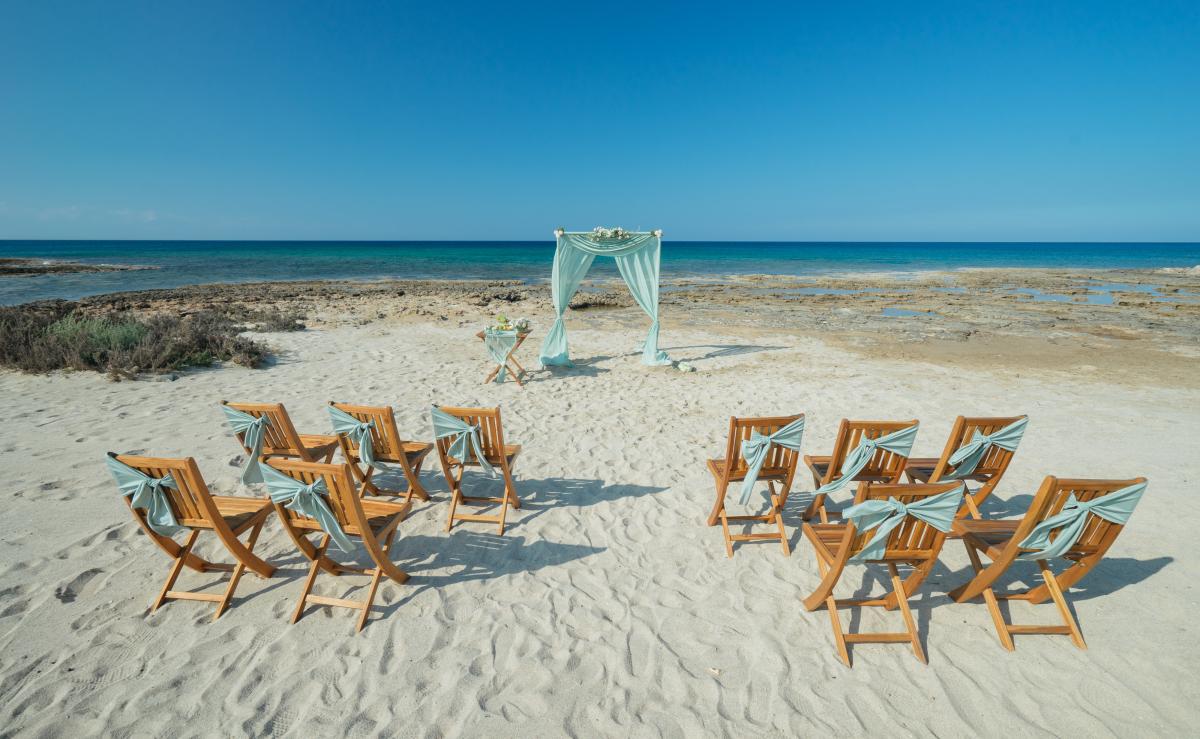 Saint Elias Gardens
Almost in the middle of the village there situated  the St. Elias church - the ancient Orthodox church of the XIV century built on the top of a small hill. Protaras Municipality has prepared a lovely wooden gazebo for you and your guests for a romantic ceremony outside the city hall.
Overcoming 200 steps up the hill, you can visit the chapel, tie the ribbon on the "tree of wishes" and enjoy the magnificent views from the top of the hill.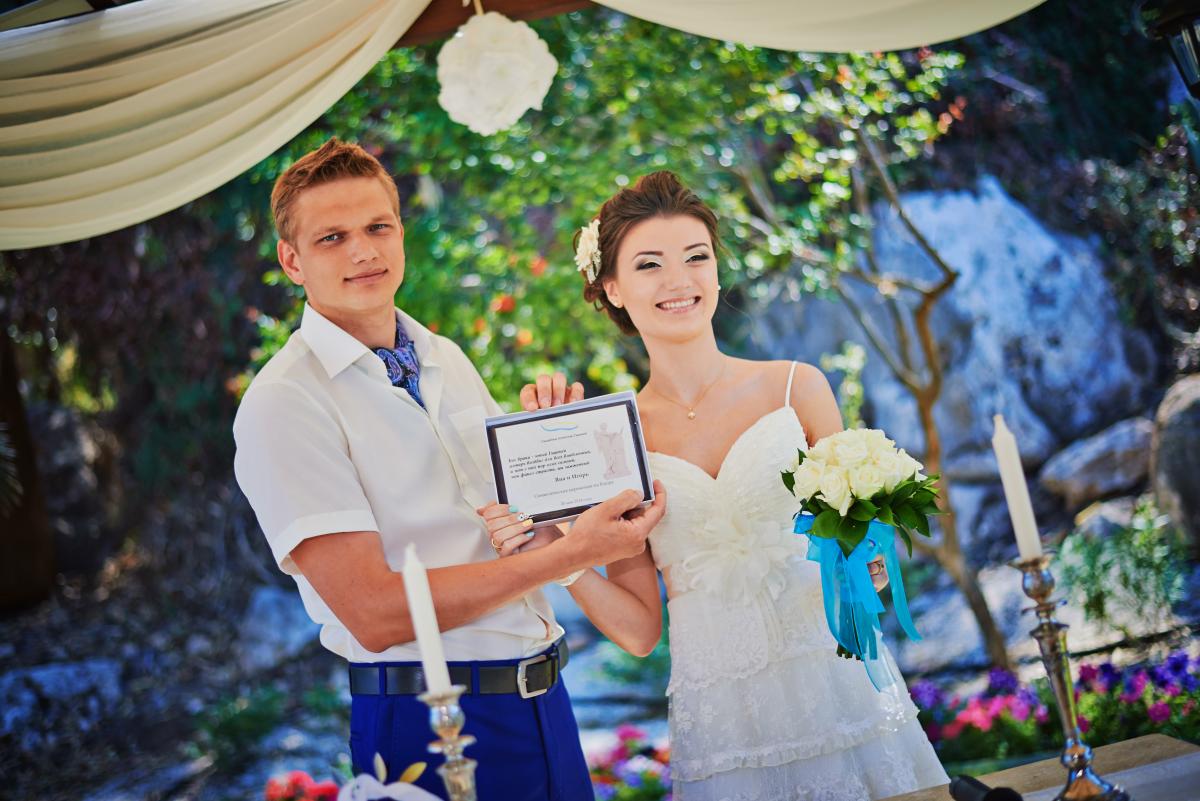 La casa di Napa
The tropical garden in Cyprus. Delicious food, exotic view and professional service!