Symbolic Weddings on Cyprus
Symbolic wedding on Cyprus - preserve the sweetest moments!
The most precious, the most exciting moment of your life - your wedding day! It's such a shame that it cannot happen again... Are you sure?
Wonderful and truly romantic - Symbolic Wedding on Cyprus will be the best gift you could ever give to your loved one. No matter how many years passed since you got married - love does not know time and distances!
A unique and tempting chance to say again those sincere words, to feel again the mystery of a first kiss, to realize once again that magnificence and beauty of your love ...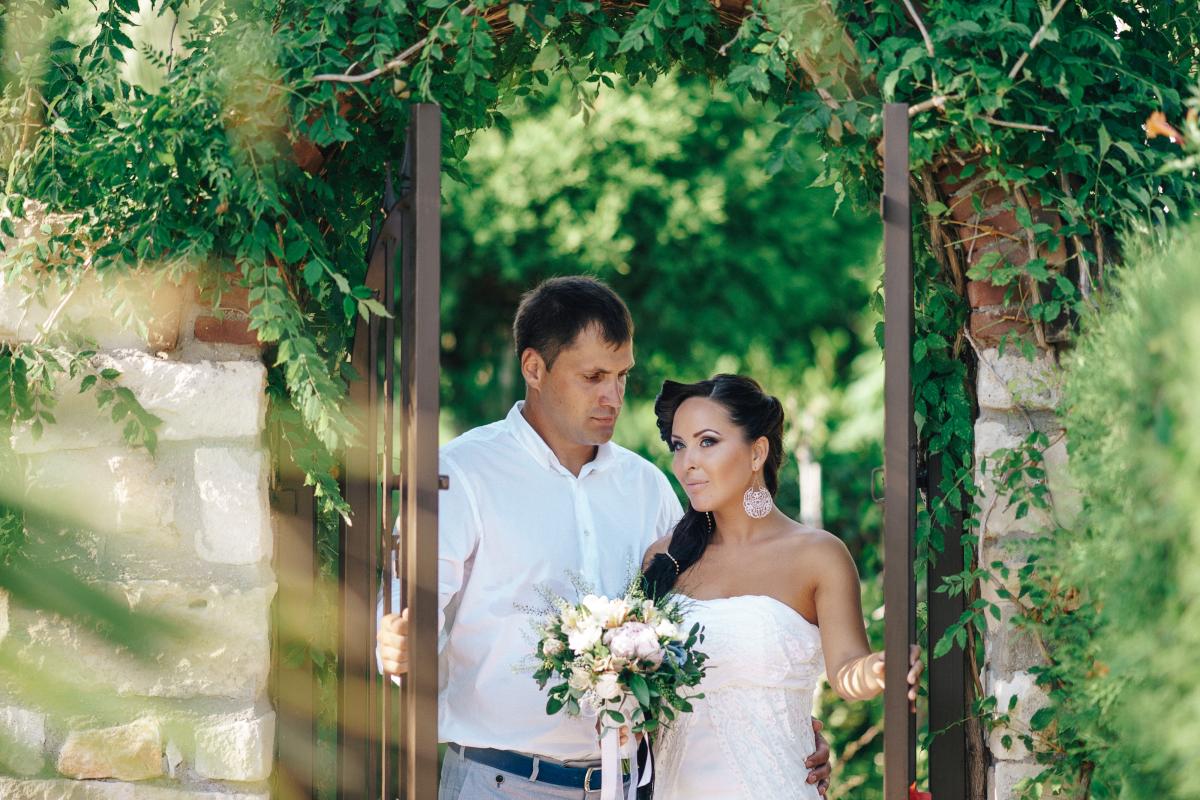 Our agency is ready to offer you a vast variety of wedding packages. Each one of them can be easily changed according to your personal concept of Wedding in Cyprus. Just let us know what is it you are dreaming about and do not have any more worries - this is our job to create for you the most amazing and the most wonderful fairy tale - your Wedding Day!
Do you remember your very first date? This amazing excitement, when you wanted the time to run faster, when you were choosing the right outfit and thinking on how you will smile and what are you going to say ... And then there was the first kiss, for the first time you spoke your words of love ... So here it is - your wedding day!
What does it mean to you? Is it a love confession before God and people? Is it a contract signed? Or maybe this wedding - is your wish to feel just once again the atmosphere of your first date?
Symbolic Wedding in Cyprus is not just a fancy party. It is a chance to tell each other something that was not yet outspoken. Something, that could be lost and forgotten in the everyday bustle 
Trust us to plan and hold your Symbolic Wedding Ceremony in Cyprus. Enjoy the flutter of your special moments and let us to take care of the rest. Now you can forget about all your worries and fully dedicate yourself to your loved one. Who knows - maybe these beautiful hours will create an eternal foundation for you future - full of love and harmony.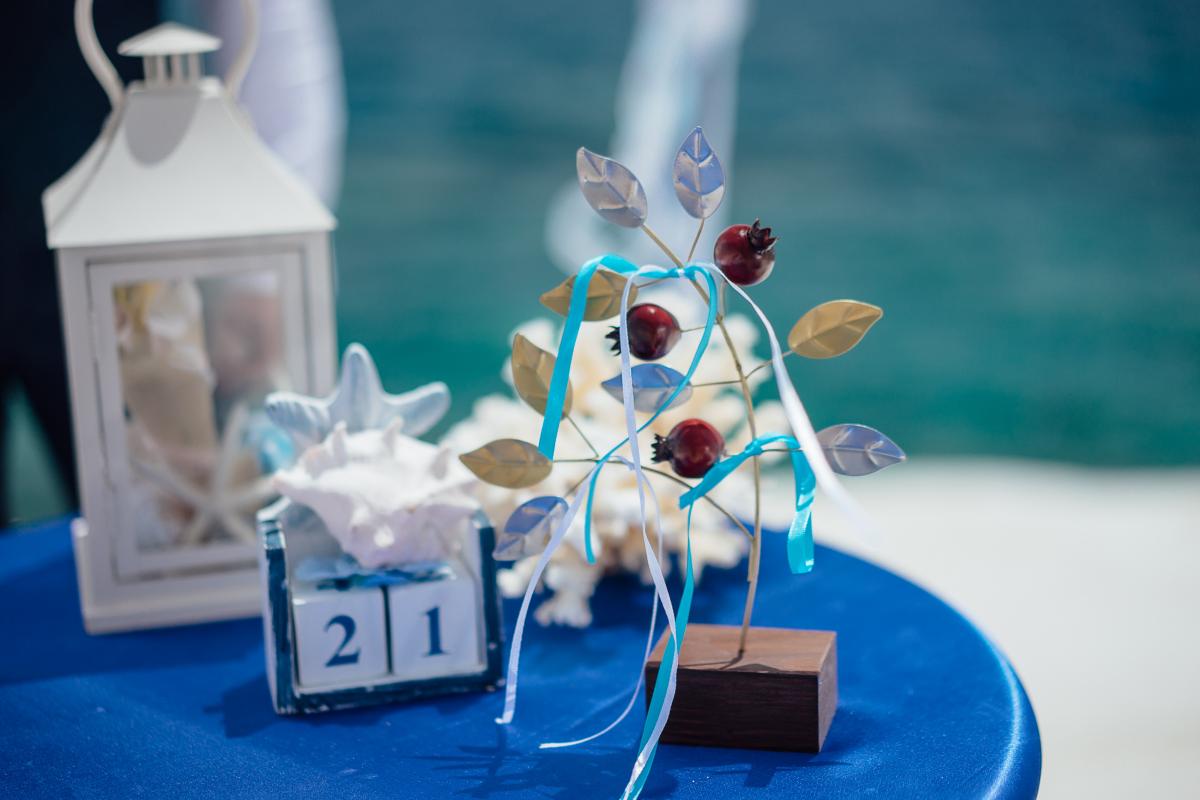 Choose with us your own version of happy events - that's all you have to do!
We will create an exact schedule of your Wedding and we will carefully plan the whole celebration. You will have an opportunity to choose party decorations from several styles available. 
Betrothal and the exchange of vows.
Everyone knows that Cyprus is a perfect place for vows of love! Here - on our beautiful island - the Sun itself will bless you and your loved one for the magnificent journey! Throughout your whole life you both will remember this wonderful time and these sincere words that you spoke.
Would it not be nice to celebrate your love and your happiness after years of marriage? To remember once again this wonderful feeling, when it seems that no one is around and the only thing, that matters is the feeling, that you have for each other ...
Here in the island of love you can once again hold the hand of your loved one, feel how close you are.