Your wedding in Cyprus
You two love each other and decided to get married? Would you like to make your Wedding Day truly unforgettable? Then you have to fly Cyprus!
Whatever you could possibly expect from the perfect wedding, is here - on this beautiful island with its atmosphere of love, antiquity and adventures.
People from all over the world choose to have their wedding in Cyprus for many different reasons. And one of those reasons - easy planning!
What if you were always dreaming of a wedding, held on a beautiful beach or in the medieval castle, or somewhere else exotic? But you were not sure, because of all those difficulties you've heard about getting married abroad: too much worries, too expensive...
Today we can tell you: Do not refuse from your dream! With the proper planning your dream Wedding on Cyprus will become the most wonderful event in your life! And also much more affordable than you expected.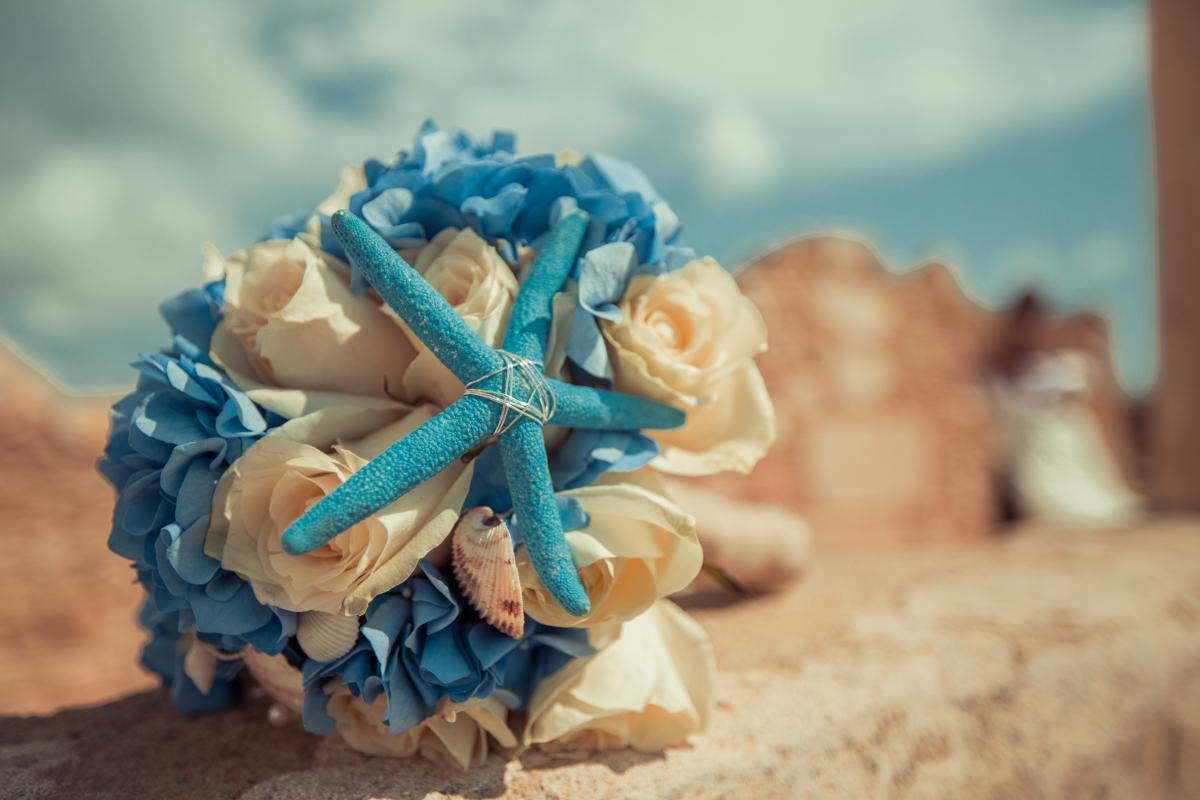 Let's see how the wedding planning goes - step by step:
First of all you will have to decide which kind of a ceremony will be the most suitable for you. Feel free to browse through the pages of our web-site and find out is it a Civil Wedding you would like to have or a Religious Christian Wedding, maybe the right choice for you will be a Symbolic Ceremony or even a Chuppah - we will help you to know more about all kinds of wedding ceremonies, so you will be able to choose the most appropriate for yourself.
After this first step is done you need to figure out where exactly your wedding will be held. The variety of places is seriously wide, and they are all extremely attractive. If you have enough time, please check "Our Venues" page and discover all this amazing destinations that you can have for your Cyprus wedding.
We certainly realize that for those who have never been to Cyprus it is not so easy, that's why we created a mailbox at the "Contact Us" page, so you can get from us the most complete information on the most beautiful places of Cyprus.
As long as the destination is chosen here comes the next step - arranging your Wedding Ceremony. Actually, this is the most difficult and "scary" part because now it is the time to think about every single detail of the upcoming event: flowers, decorations, transportation, musicians and much, much more... Sounds overwhelming? Not with Hymenaios!
Our experience allows us to provide the vastest range of wedding services. During your dream wedding you will enjoy not only the breathtaking landscapes of Cyprus, but also the very best services that can only be provided by professionals. Check our "Prices and Services" page for more information and you will see that we are always ready to meet your highest expectations.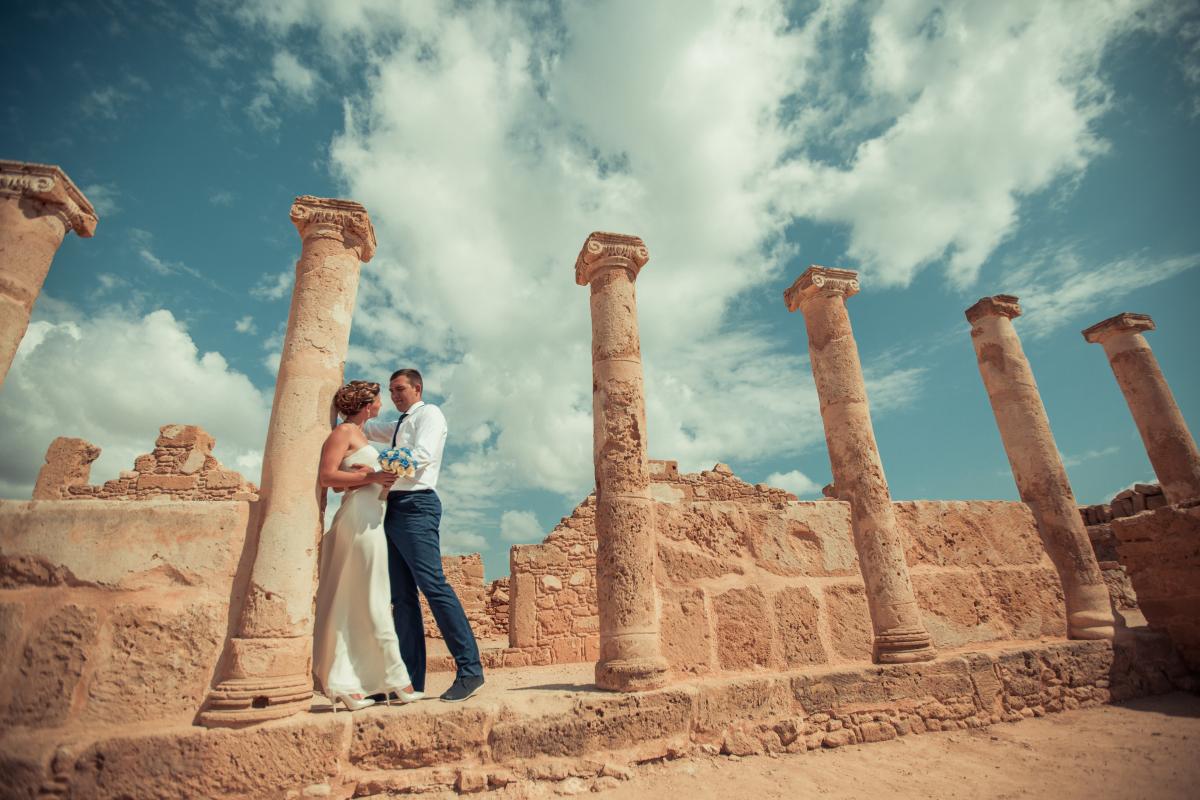 Our goal and our mission - is to make every possible effort to create for you a truly unforgettable wedding. That's why for us there are no minor details, that's why we are taking the wedding planning as the most serious task, so you can just sit back, relax and enjoy your most beautiful, most magical Wedding in Cyprus!