Wedding in Limassol
Sculptures park
The child of the Cypriot sculpture - Philippos Yiapanis, Small Salamina is a location with lots of possibilities. You can find plenty of place for your ceremony such as a small amphitheatre or a sacral altar of Astarta.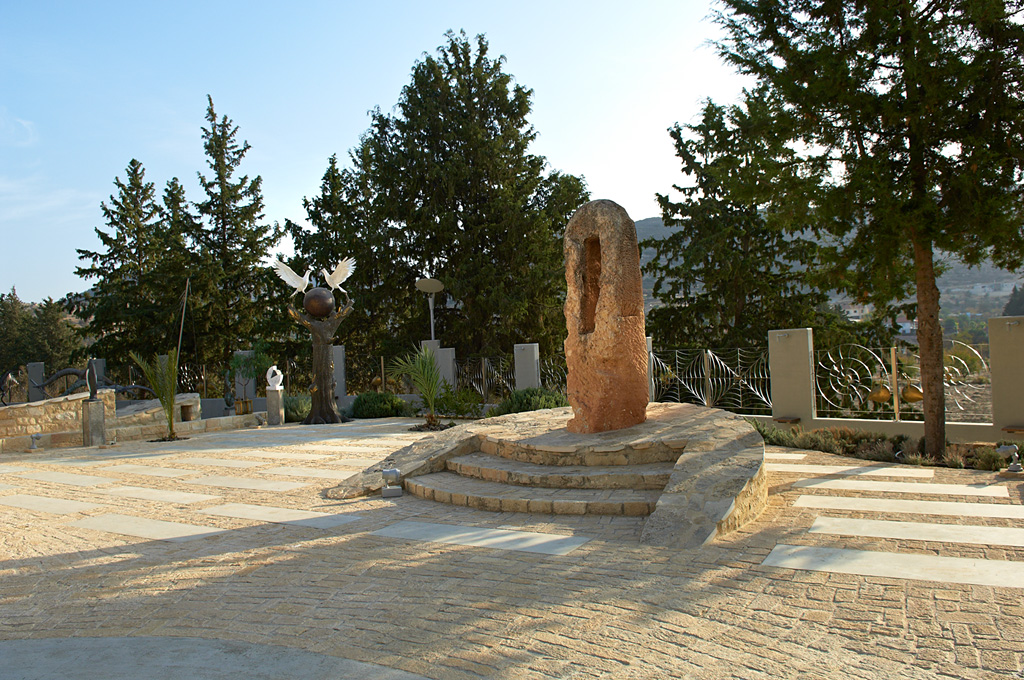 Cultural Center Yermasoya
The old house, given as a gift in the Yermasoya municipality, now is the cultural center with elements of a vintage Cypriot past. The center offers you one inside and two outside places for your civil wedding.
Alamanos white rocks
The nature made those rocks near the clear blue sea. The best location for small civil or symbolic wedding.