Wedding in Cyprus
Around the globe there is no better place for a wedding than Cyprus! Here was born the goddess of love and beauty - Aphrodite Cypris, here her son Eros goes hunting with his golden arrows, here Hymen - the god of marriage - was lighting his torch ...
Weddings in Cyprus will certainly be blessed by the gods of Olympus, and it will become your first step to the Olympus of Happiness.
Who would play for you the hymn of Hymen?
If you are honoring us with this great pleasure, we will be delighted to write for you this special anthem. Because we know exactly how to put the music notes of your perfect wedding right. And that is how we do it:
No stereotypes!
What would your first step to the altar look like? Adorned with roses or lit with torches, bright and joyful or mystical and mysterious. You will choose the unique atmosphere of your wedding, and we will create it for you. 
We know how to get maximum benefit at minimal cost!
Wedding rehearsal and all party preparations, transportation and florists, perfect menu for your wedding and live music, hotel booking and banquets arrangements... We know everything about Cyprus! Our agency is located in the heart of Cyprus - Nicosia, and we keep a hand on it's pulse.
Precious memories.
Nature of Cyprus and it's architecture are unique. We will help you to choose best places for your wedding photo-sessions, the ones that will let you feel and remember the spirit of antiquity every time you open your Love Story photo-album.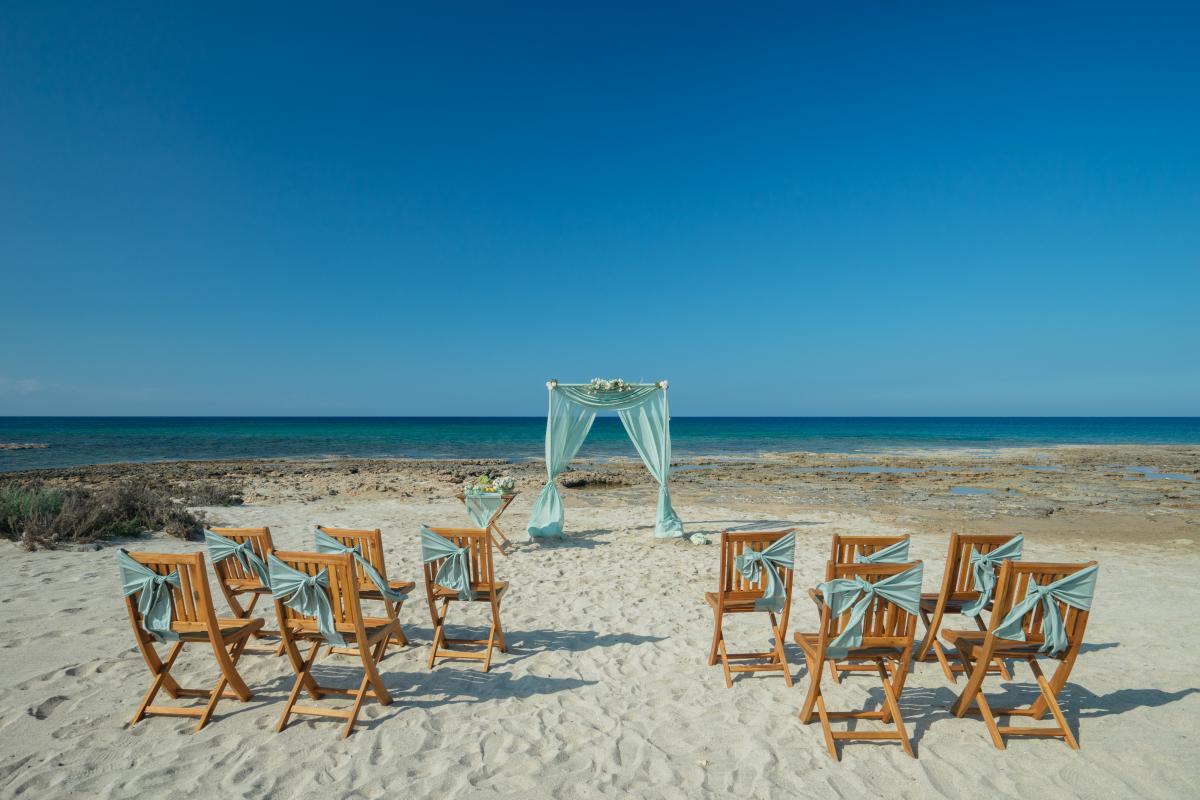 Sincerity of your most beautiful day.
In this day there will be no place for falseness and unnaturalness. Even a symbolic wedding in Cyprus will become a great event for you. Because for us organizing your celebration is more than just a job. Perfecting your wedding we also are going through an exciting moments of the sacred mysteries.
Dive with us into a genuine Cyprus!
"Salt" of the Cyprus Land - it's history and culture. Only a true Cypriot is able to open for you the whole beauty of his beloved country. Who else would be that well aware of all secrets and mysteries of this blessed land? Being away from Cyprus, you can explore it in every detail, but understanding of the profound nature of the island is given only to the Cypriots.
Get married with style!
You can do it in one of the amazing castles of Cyprus like Princess of Navarre, who captured the Lion Heart of King Richard. Or you may follow the Hollywood's most fashionable trends ... With our agency your wedding in Cyprus - is a script designed entirely in the same style.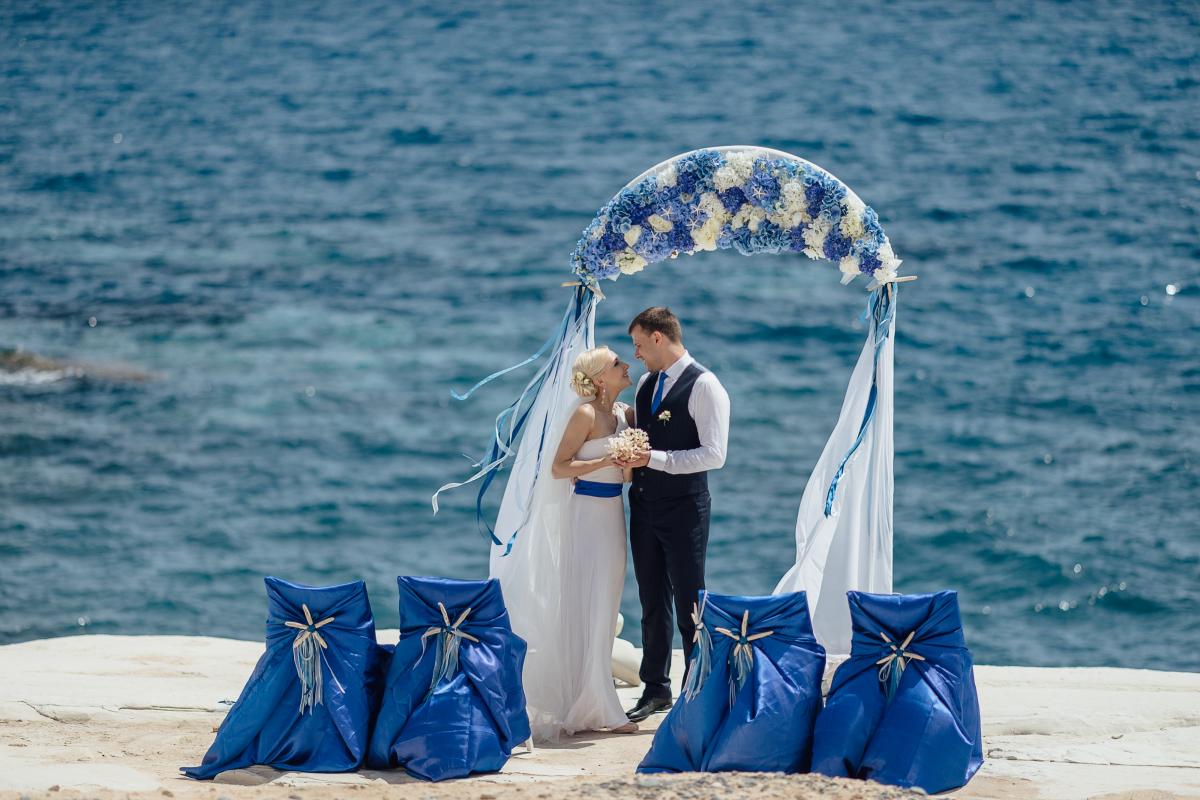 Even if you need an umbrella...
Blue sea, golden sun and white sand - people say that Cyprus has 366 sunny days a year. But even if your wedding day will be rainy, it will not wash away your sunny mood. We know how to avoid and how to solve any possible unexpected problems.
Only wonderful romantic moments!
Legal paperwork is not the most romantic part of any wedding, but it is inevitable. Our agency will save you from the hassle of collecting and registering any necessary legal papers.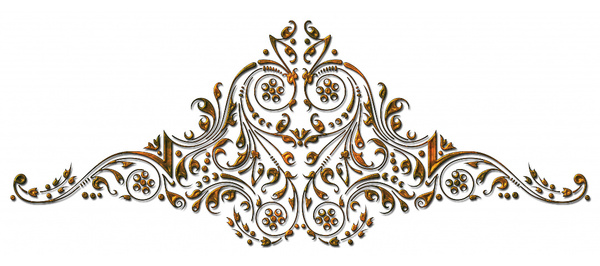 All loving couples have their own songs ... Do you have one? If not, we will write it for you. Expanding the spaces of imagination, the limited horizons of everyday life, the world is becoming young again with the eternal hymn of Hymen. This is a wedding in Cyprus - at the very altar of the god of marriage, whose name became the name of our company.