Welcome zone on a wedding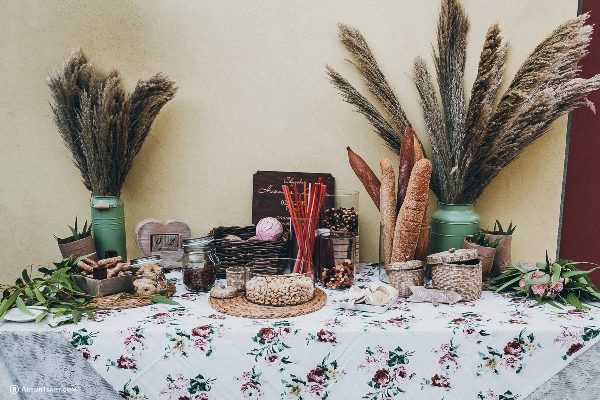 A welcome zone is a trend, which is loved and used by many pairs and organizers. Welcome zone means a place where the guests are gathered before a pair arrives to a ceremony or a banquet.
That is the example. A pair shall register the marriage and then goes for a walk, afterwards to a banquet. Let the banquet start at 7 p.m. Many guests shall arrive beforehand, a pair can be 5-10 minutes late for various reasons. This time the guests need do something, as they should not take their seats and start celebrating without a couple. Welcome zone will help you here.
Welcome zone will be necessary if the guests are going to an on-site ceremony, afterwards there starts a banquet.
Properly speaking, small premises can be a welcome zone, an area where the guests can feel comfortable and safe. In the open air or in the premises, that depends on a season and the topic of the wedding. It is desirable to offer the guests some food and beverage.
Why do you need a Welcome zone?
The aim of a Welcome zone is to acquaint the guests among themselves, to let them have fun while awaiting a couple, spread over the banquet hall, make them relax. That does not mean that you should immediately serve strong alcohol and open up the dance floor. This might result in the wedding being started and finished with no pair on it. I would personally recommend for a Welcome zone soft drinks, moreover that a "drink station" – tables with gallons, where a guest may help himself with lemonade or coffee – are becoming more popular.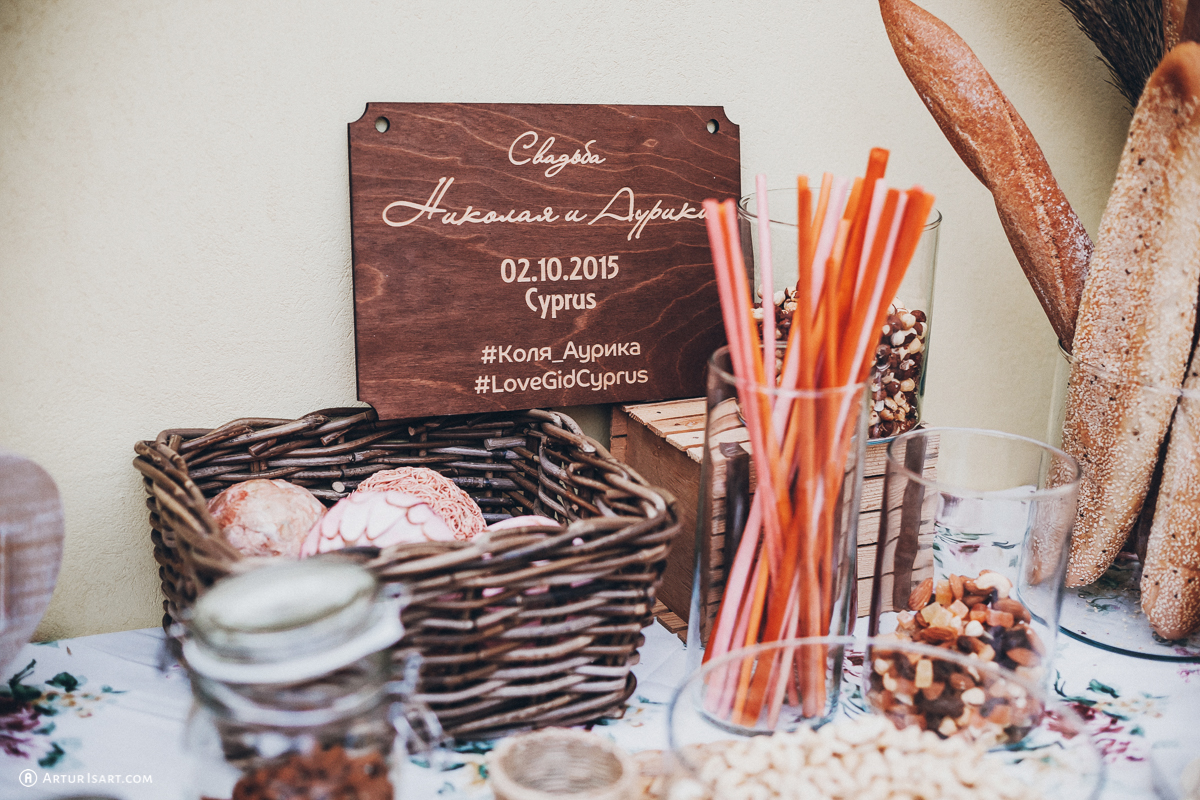 How to decorate a Welcome zone?
Welcome zone is most often decorated in the style or a color range of a ceremony. The fact is that you may call a welcome zone an official buffet one. Though an official buffet zone has a restricted meaning, it is the official buffet for the guests. You may organize a buffet in a welcome zone, make a photo zone, invite a duet with background music.
If a banquet or a ceremony is planned in the open air, you might prepare and decorate a welcome zone with the proper accessories. For instance, beach slippers in a case of a ceremony on the beach, shawls or umbrellas for the autumn ceremony in the open air. For those smoking you might decorate a smoking room, where the guests may choose cigars or kalian.
It is in a welcome zone where you can put a wedding book, in order that your guests could write all their wishes to you. When a banquet and a party start, they would have no time for it.
There are scores of ideas to decorate a welcome zone, everything depends on your fantasy and topic and style of a wedding day