Winter Weddings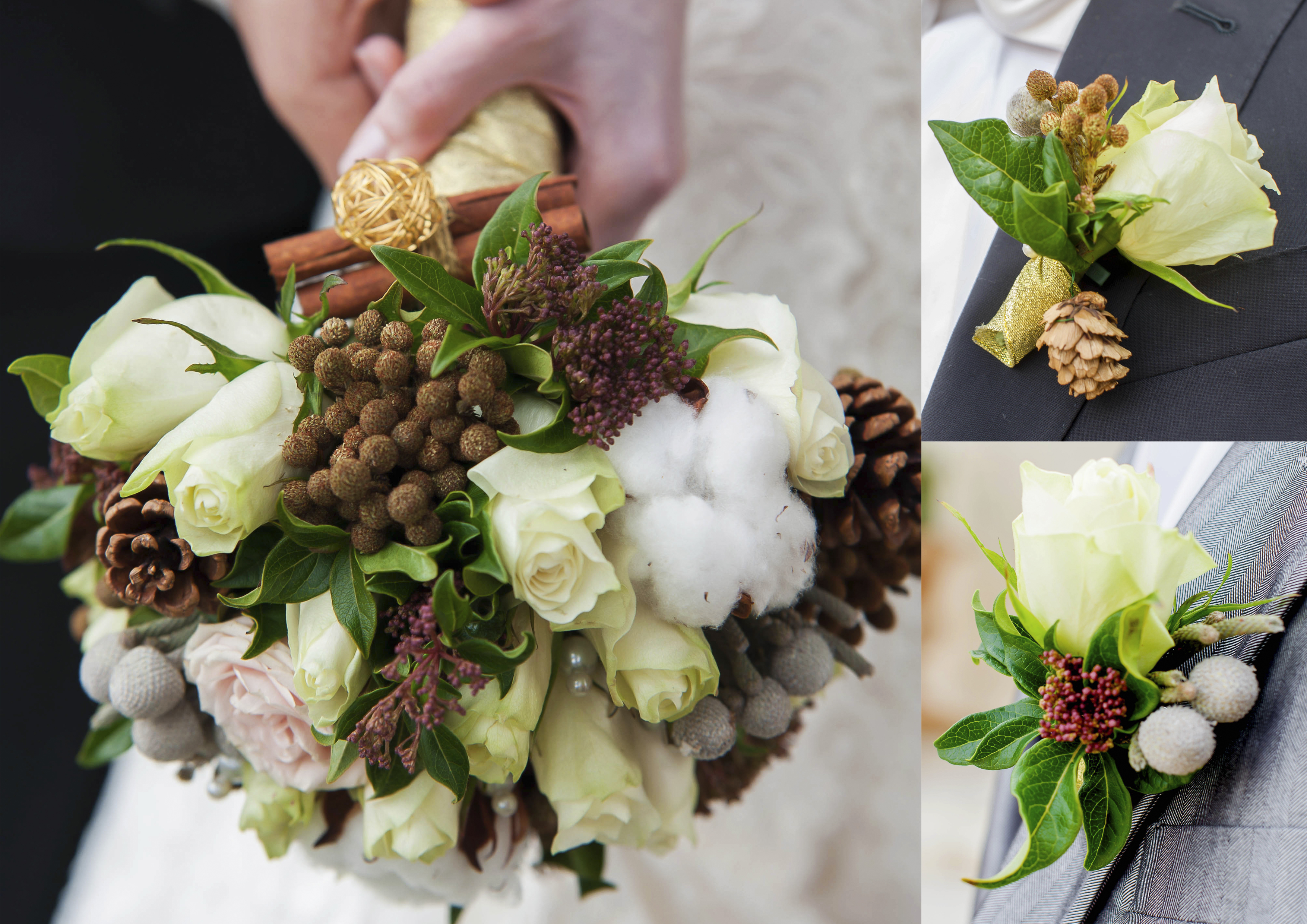 Topical weddings are the trend that has steadily come into the wedding industry, and each year it is becoming more popular ever. Styles and topics are being changed.
The Great Gatsby has replaced "hipsters" and a "mobster", but the idea itself – a wedding following the chosen style, paying attention to details, decorating all nuances – does not go out of date.
We associate the New Year with celebrations only, but not with a wedding. It is a shame! The New Year topic shall be the treasure for those pairs wishing to make their ceremony the most joyful and unforgettable.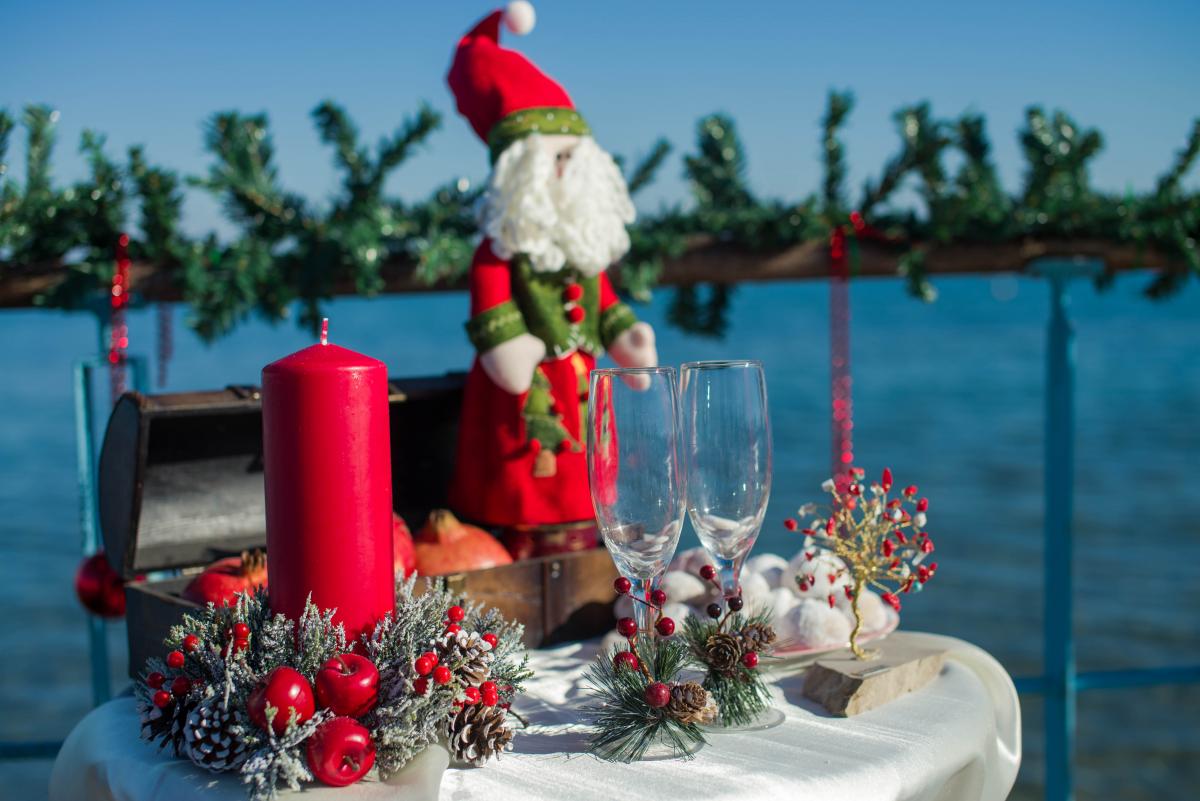 First, the New Year mood makes preparation to a wedding festive as well. Oh yeah, when are you going to say that you have met the New Year during your own wedding? Your guests are going to like the idea, a wedding party and meeting the New Year. Especially if you are having an on-site ceremony and you are declared a wife and a husband at midnight!
Second, what a variety in decorations! Cones, Christmas ornaments, snowmen can be decorations for the on-site ceremony and a photoshoot as well. I should write a separate article regarding the winter photoshoots, it is the large topic.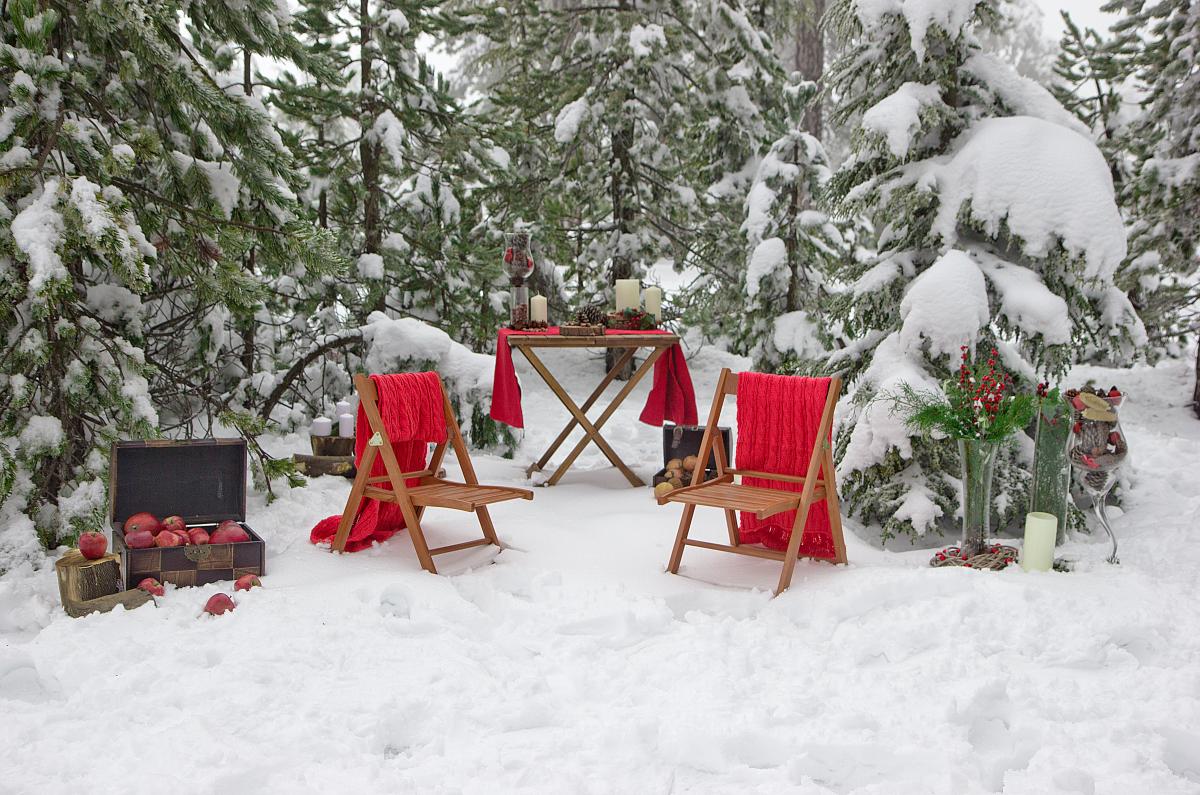 Third, - wedding fashion. If the "winter" brides used to get cold, as they did not wish to wear a jacket over the wedding dress, now there is such a variety of wedding jackets, dresses in a technology of fulling, even the wedding felt boots! An ethnic style together with corporals in national ornaments perfectly works with that. Fur is going to bring chic and aristocraticism. By the way, natural fur is coming back to a wedding fashion in Europe as well.
The example of a winter wedding style was and is Baroness Francesca Thyssen-Bornemisza. Her winter dress during her wedding ceremony in 1993 with the Carl Austrian used to be perfect.
If you plan your wedding in winter, please, would you pay attention to a wedding ceremony abroad. The New Year installations at the seaside, of the sometimes warm or sometimes cold sea – it is unusual and extravagant.
What should you draw your attention to while planning a wedding in winter?
A party for guests. You ought not to take them for a walk during the cold weather or just think over a winter party with mulled wine and sledges. 
Make-up. In winter our skin needs special protection, and an experienced cosmetician and make-up designer might help you.
Hairstyle. If you wear a headdress, you should think over how to freshen the hat head before coming into the banquet hall.
Decoration. The New Year and winter style is the big fortune for those loving DIY. If you invite a professional decorator, then thanks to many details (those corns) he or she can create a real miracle for much less money; the winter wedding can do with no flowers, which make the cheque of a decorator double.
For sure that having decided to organize and celebrate a wedding on winter months, using the whole potential in a winter topic, you may create a real celebration that will be long kept in mind by all your guests.